Download Now 2020 Latest Updates of Windows 7,8,10 from Microsoft
Recover or reinstall Windows 7,8,10 purchased through a retailer. Simply download a Windows 7 ISO file or disc image and then create a USB or DVD for installation.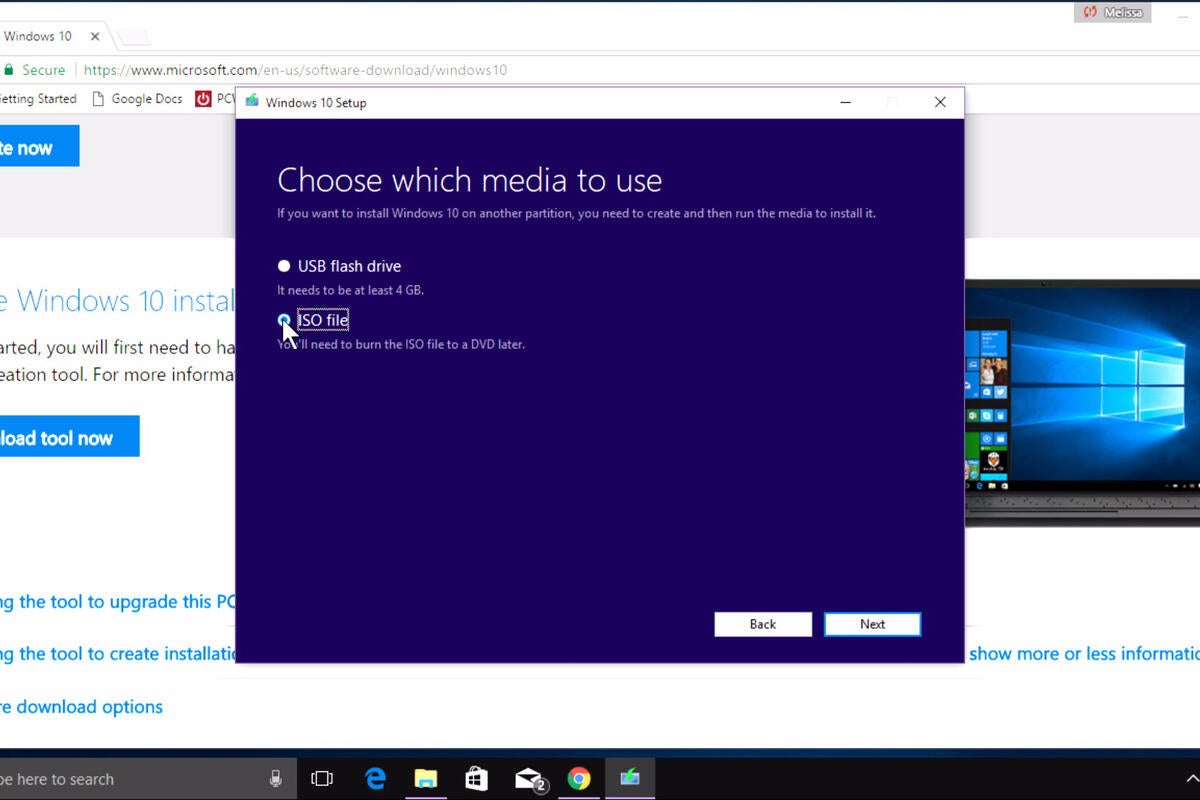 Microsoft Windows 10 Pro 64-bit original in english language for new installations or to upgrade Windows 7 SP1 and Windows 8.1. Version: 2004 – ISO image
To use the media creation tool, visit the Microsoft Software Download Windows 10 page from a Windows 7, Windows 8.1 or Windows 10 device. You can use this page to download a disc image (ISO file) that can be used to install or reinstall Windows 10.