Juventus, FC Dallas close deal for Bryan Reynolds
Juventus' deal for 19-year-old FC Dallas fullback Bryan Reynolds has been completed, according to reports from Goal Italia's Romeo Agresti and La Gazzetta dello Sport's Nico Schira on Wednesday morning.
The twist, as we've known for a few days now, is that Reynolds' immediate future will be at somewhere other than in Turin, with the young Texan set to join Benevento on loan until the end of the 2020-21 season at the very least.about:blankabout:blank
The transfer fee to bring Reynolds to Italy has been reported as a figure around €10 million. Original reports of a deal being done at the end of December had a transfer fee of €8.5 million.
about:blank
Juventus were forced to work in synergy with another Serie A club because the Italian champions are out of non-EU spots on their roster after signing Reynolds' fellow Texan and FC Dallas academy graduate Weston McKennie and Arthur over the summer. The original thinking was that Reynolds would go out on loan to Cagliari, but Benevento emerged as the team that Juve would work in synergy with over the course of the last week or so.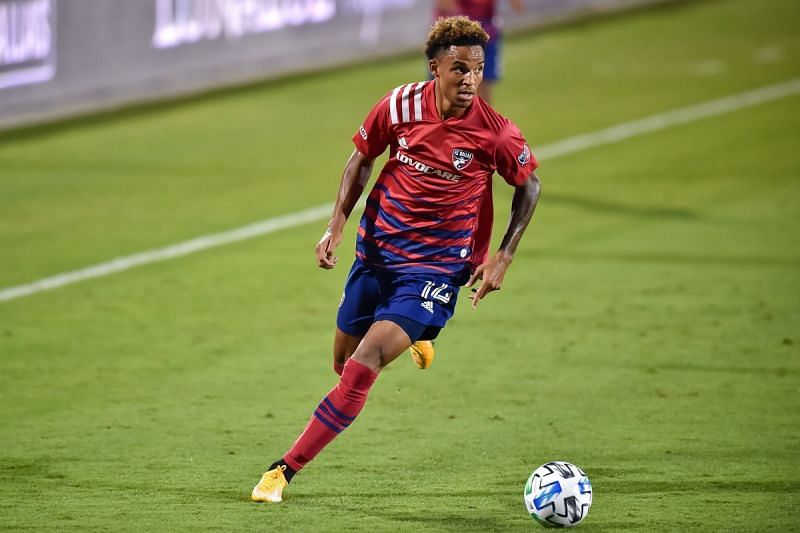 With how the deal will be constructed, Reynolds will go on loan to Benevento and play for Pippo Inzaghi until the end of the current season at minimum. There are rumors that Juventus and Benevento could automatically extend Reynolds' loan deal for another season if the latter is to stay in Serie A next year. (Benevento is currently sitting in 10th place in the Serie A table, so Inzaghi keeping his team up for a second straight season looks rather good right now.)