This is Us" fifth-season premiere : This is Us' veers into current events
"This is Us" pivoted directly into current events, tackling the pandemic and, more pointedly, the fallout from the killing of George Floyd and subsequent Black Lives Matter protests. Yet the show also closed its two-hour premiere with another major twist in the Pearson family history, potentially adding a new long-lost relative to its ranks.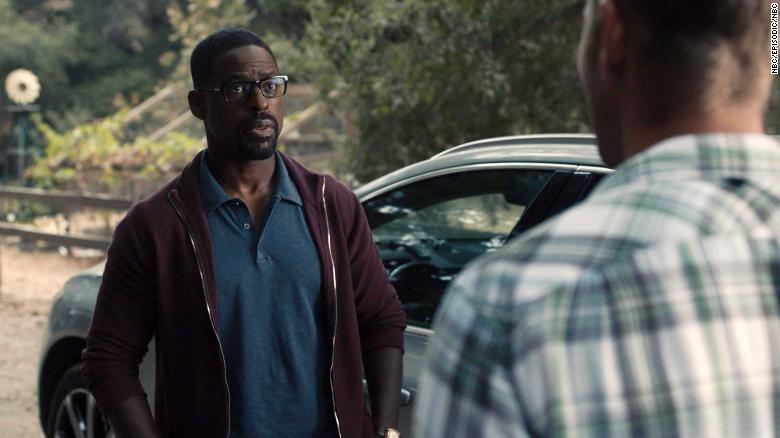 Series creator Dan Fogelman 
told reporters
 last week that it would have "felt almost irresponsible" not to incorporate coronavirus and what's happening in the world at large into the fictional storyline, a choice that produced some strong moments as well as a few awkward ones.
The best of those involved Randall (Sterling K. Brown), grappling not only with the pandemic but Floyd's death, in a way that gnawed at him enough to alarm those around him. "I'm not falling apart. I'm not having a breakdown. I'm just really, really sad," he told his wife, Beth (Susan Kelechi Watson), at the end of the program, to which she reassured him that the fight goes on and "This pain is not forever."